We Care Your Business, Digitally
Building your digital apperance
Get Solution
For Your Business
Every business need clients to operate. But finding new clients has never been an easy task. That's why we are here to help you. Hi, we are Digital Caring. We analyze the market trends and strategies to grow your business. 
Professional Service at Affordable Price
Far far away, behind the word mountains, far from the countries Vokalia and Consonantia, there live the blind texts. Separated they live in Bookmarksgrove right at the coast of the Semantics, a large language ocean.
A small river named Duden flows by their place and supplies it with the necessary regelialia. It is a paradisematic country, in which roasted.
What People Says About Us
"Lorem ipsum dolor sit amet, consectetur adipiscing elit. Vivamus tempus consectetur mi nec hendrerit. Integer id est massa."
"Lorem ipsum dolor sit amet, consectetur adipiscing elit. Vivamus tempus consectetur mi nec hendrerit. Integer id est massa."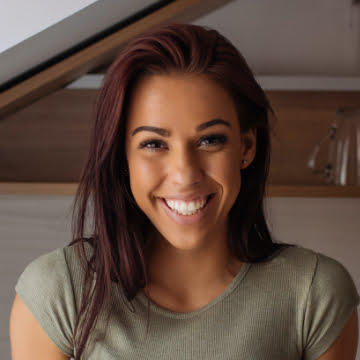 "Lorem ipsum dolor sit amet, consectetur adipiscing elit. Vivamus tempus consectetur mi nec hendrerit. Integer id est massa."